Precision. Protection.
Peace of Mind.
That's the Emory difference.
Conveniently located in the heart of Atlanta, Emory Proton Therapy Center is Georgia's only proton therapy facility serving patients in the Southeastern U.S. and beyond, delivering the most advanced radiation treatment for specific tumors and cancers. The facility was founded in December of 2018 and has treated almost 3,000 patients with proton therapy since its inception.
Paired with the extensive resources of Winship Cancer Institute of Emory University, our team combines advanced pencil-beam scanning proton therapy and renowned medical expertise to create a treatment plan that aims for fewer side effects and improved quality of life. Emory Proton Therapy Center can help you take on your tumor or cancer with precision and peace of mind while providing the greatest protection of normal healthy tissues.
All five of our treatment rooms utilize pencil beam scanning technology to deliver proton therapy, the most precise form of radiation. A narrow stream of protons is steered by a magnet to "paint" the radiation to match the size, shape, and depth of the target. This allows for what is called intensity-modulated proton therapy for maximum flexibility in treatment planning and sparing up to 60% less radiation to healthy tissues and organs, which lowers the risk of side effects and long-term effects. Learn more.
Unparalleled Care & Support —
When You Need It Most.
A cancer diagnosis can be one of the most difficult challenges one can face. As an Emory Proton Therapy Center patient, you will not have to face it alone. From our caring treatment and patient experience teams, to a whole host of holistic wellness, nutrition and other services, we provide our patients with unparalleled care and support until the final treatment, and beyond. Each patient who walks through our doors becomes a part of our proton family, and our entire care team does what is necessary to make our patients and their families feel comfortable and at home.
A Facility That Facilitates Healing
After checking in at the front desk with our warm and welcoming staff, patients and visitors are invited to relax in a hotel-like space boasting natural sunlight and city views. Our lobby features an open concept waiting area, café, outdoor patio, restrooms, and a children's play area, which was designed to make our pediatric patients and children visiting with patients feel comfortable.

Our center is equipped with five treatment rooms, all outfitted with the most advanced pencil beam scanning technology. Four rooms are equipped with a gantry that can rotate 360 degrees around the patient so that the proton beam can be directed from any direction required and tailored to each individual patient's needs. One fixed-beam room is specially designed for the treatment of prostate cancer. Our center houses a state-of-the-art imaging suite for optimal accuracy, featuring MRI and CT technology, as well as a Pediatric Anesthesia Care Unit to care for our youngest patients.
Groundbreaking Research & Clinical Trials
As part of our mission to improve the lives of our patients through compassionate healing, advanced technology, innovation, and research-driven care, we are proud to offer clinical trials which provide our patients with access to cutting-edge care that is often not available elsewhere.
Stephen, a 36-year old father from Columbus, Georgia, is one of the almost 2000 patients who have been treated at the Emory Proton Therapy Center since it opened in December 2018. He completed six weeks of proton therapy to treat a brain tumor.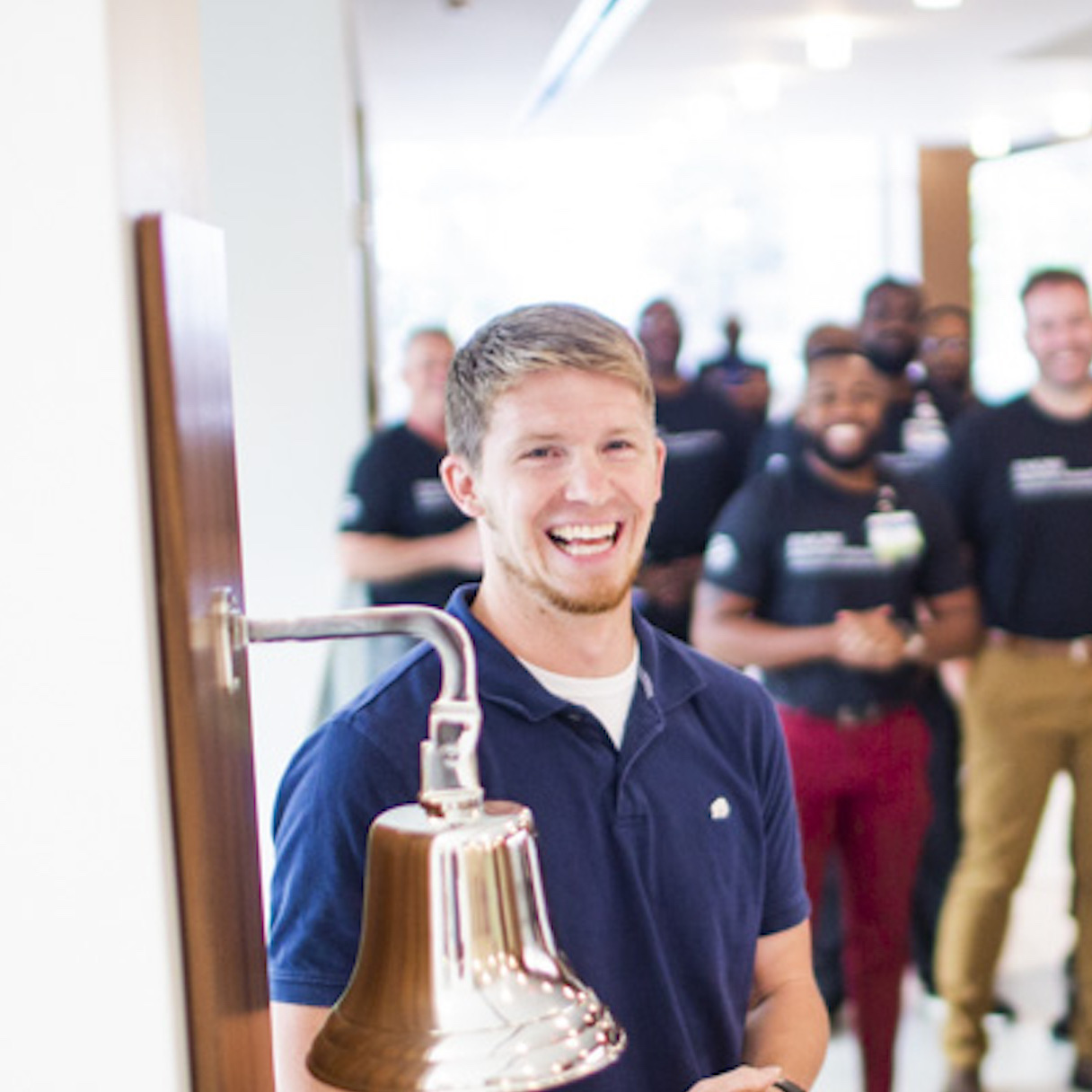 Dusty was diagnosed with prostate cancer, an uncontrolled growth of cells in the prostate gland. Upon further consultation and research, he was treated with proton therapy and is excited to see an advanced form of radiation therapy is available at the Emory Proton Therapy Center.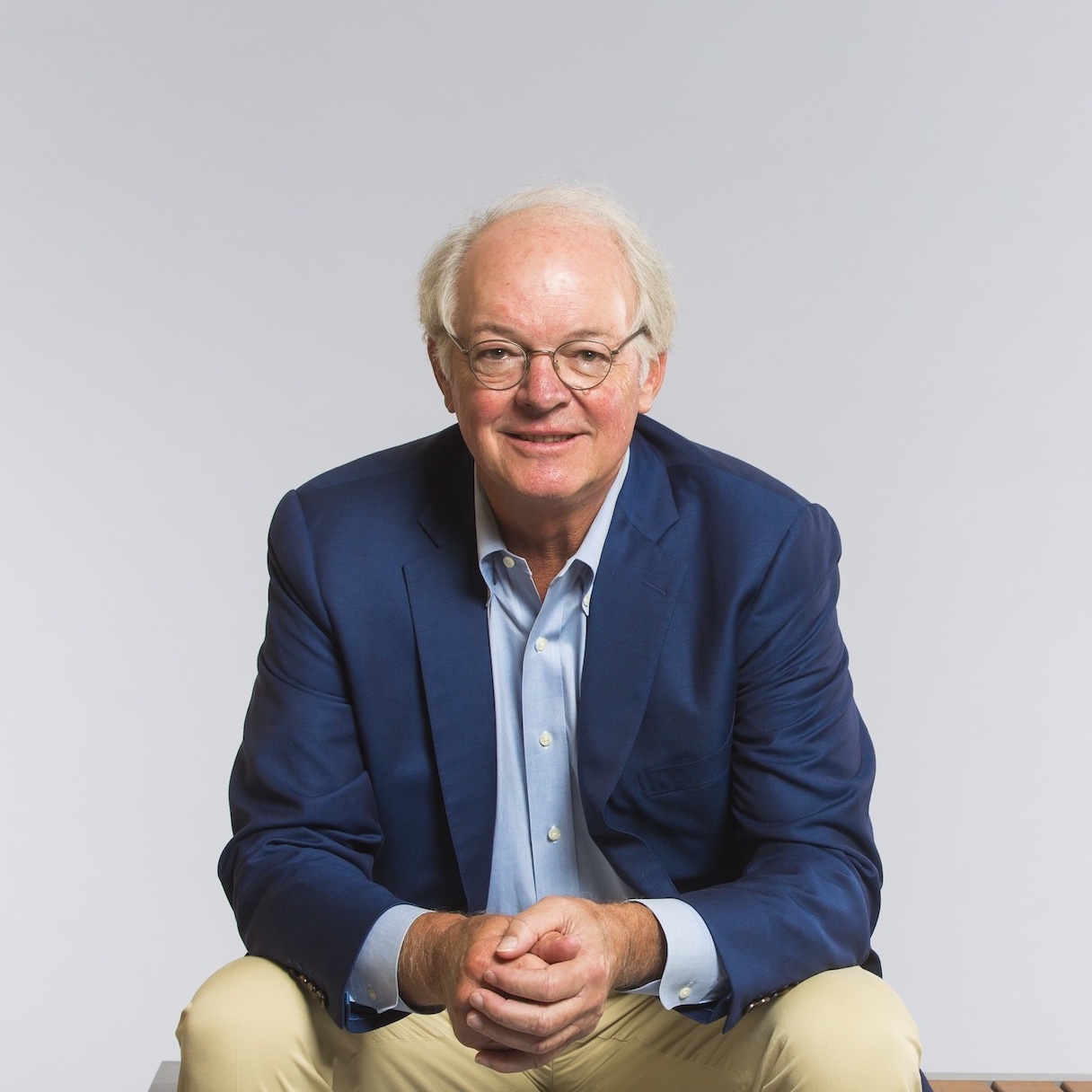 Proton therapy gave Zack his best shot at treating a spinal tumor that had come back. Zack was one of the first patients treated at the Emory Proton Therapy Center after it opened in 2018. The treatments, every weekday for six weeks, took less than one hour of his day and gave Zack the greatest odds of a long life with his wife and children.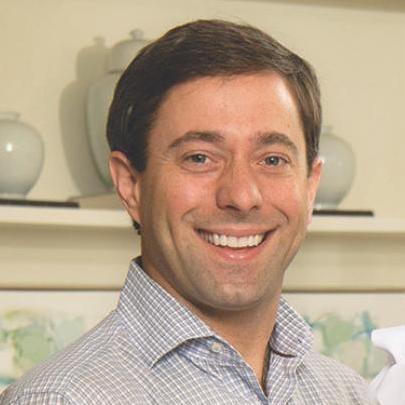 Jill was diagnosed with salivary gland cancer and referred to Winship Cancer Institute of Emory University. She needed surgery, chemotherapy, and radiation therapy. A team of Winship experts worked together to coordinate her care, including proton therapy at the Emory Proton Therapy Center. Jill credits her care team for having the expertise and the necessary tools to give her the best cancer care possible.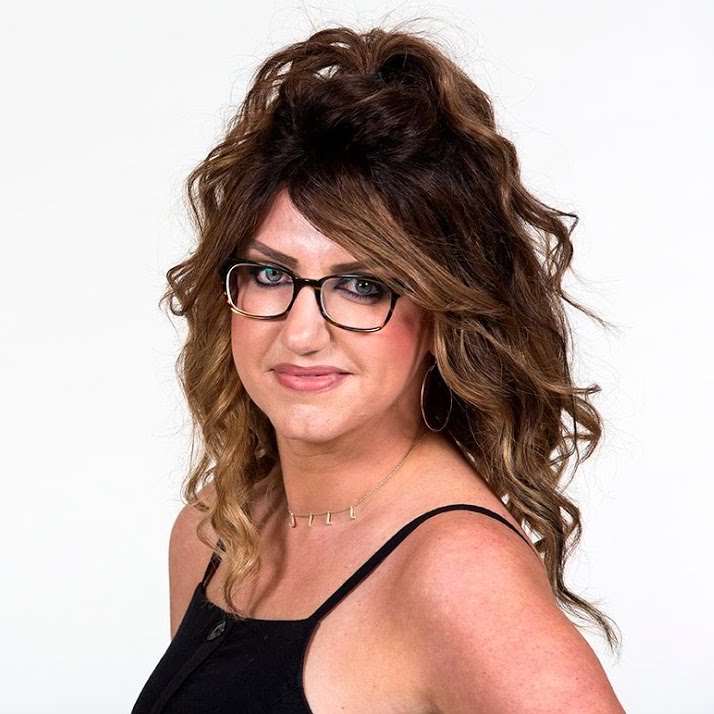 Tony was diagnosed with prostate cancer in 2019 and sought care from experts at Emory Proton Therapy Center. He's confident that the advanced radiation therapy gave him the best cancer treatment possible and says the comfort and care he got from Winship doctors and staff were unmatched. "There were many great solutions here in Atlanta, but the best to me was Emory Proton Therapy Center," says Tony.