Prostate Cancer Treatment Overview
The radiation oncologists at Emory Proton Therapy Center work with the multidisciplinary Prostate cancer team at Winship, which includes experts in urology, medical oncology, radiology, pathology, supportive oncology, dieticians, social workers, physical therapy, and cancer rehabilitation. Your prostate radiation oncologist will work closely with these other specialists to customize your proton prostate cancer treatment plan and coordinate your care. We can also partner and coordinate with a patient's existing care team, whether they are across town or around the world.
Proton Therapy for Prostate Cancer
A prostate cancer diagnosis can be one of the biggest challenges you and your family will ever face. Our team is dedicated to helping you meet that challenge through supportive care using the most advanced prostate radiation treatments available. Proton therapy may be a more precise radiation option for treatment of your prostate cancer to help protect the function of important nearby organs like the rectum, bladder, and bowels, as well as reducing the risk of developing a future cancer. Our prostate cancer specialists will work with you to develop a personalized treatment plan which aims for fewer side effects and improved quality of life.
What We Treat
Prostate adenocarcinoma
Recurrent prostate cancer after surgery (post-prostatectomy adjuvant or salvage)
Prostate small cell carcinoma
Prostate sarcomas
Pelvic lymph node metastases
Re-irradiation
Prostate Proton Radiation Oncologists
Comparison of Proton and X-Ray Therapy
Proton therapy is an extremely precise form of radiation treatment that can often better focus the radiation to match the shape and depth of the target. After treating the target, protons stop, avoiding exit dose radiation through the body. By reducing or avoiding radiation to sensitive normal healthy tissues and organs, proton therapy may reduce some of the side effects that can occur as a result of radiation treatments.
X-ray based radiation typically requires more beams or angles to deliver the radiation to the target. Unlike proton therapy where the radiation stops at the target, x-rays continue to deliver radiation as they exit through the body. As a result, x-ray based treatments typically result in increased radiation to normal healthy tissues and organs.
Proton Therapy Spares Radiation to the Bladder and Rectum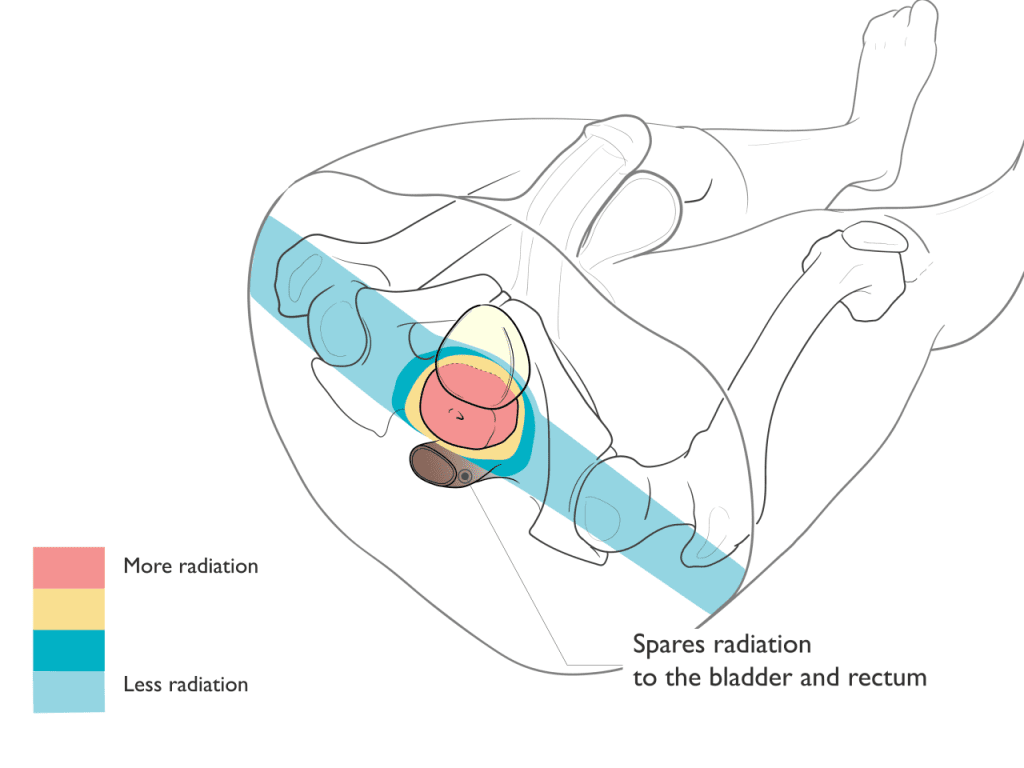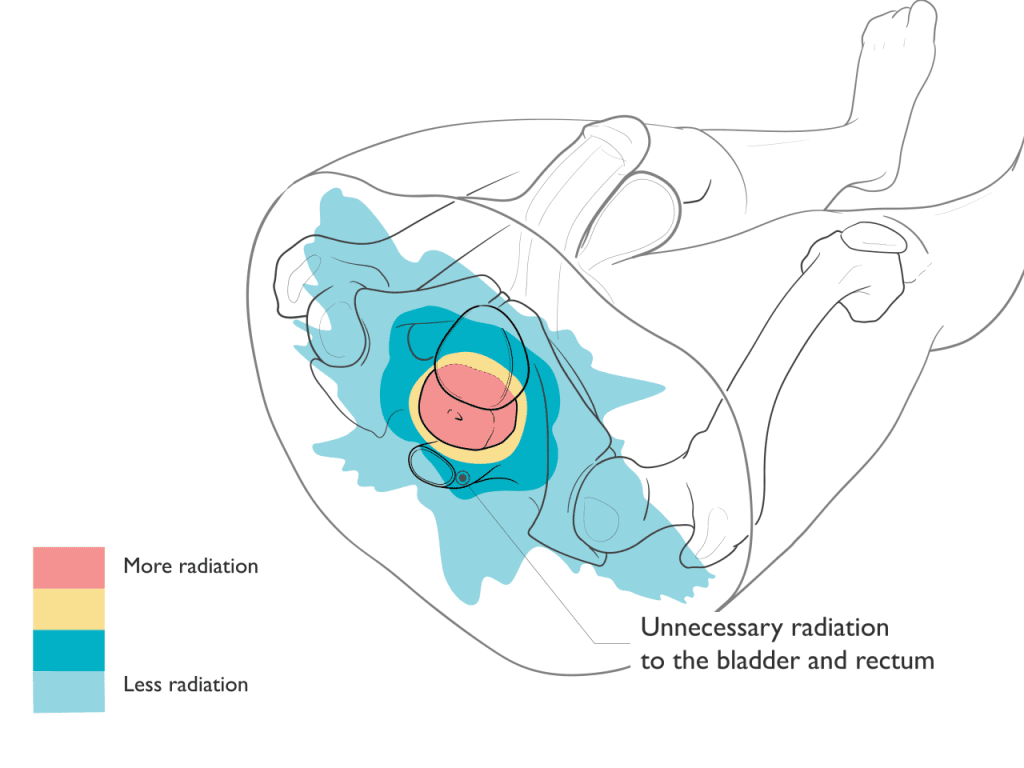 In prostate radiation treatments, proton therapy can reduce or avoid radiation to surrounding healthy tissue and organs. Depending on the tumor location and type, proton therapy may achieve the following benefits:
Reduced risk of frequent urination or stinging or burning with urination during treatment, or of chronic urinary problems after treatment.
Reduced risk of nausea and diarrhea during treatment.
Reduced risk of diarrhea and rectal soreness (proctitis) during treatment and of chronic rectal problems after treatments such as rectal bleeding or ulceration.
Reduced radiation to the bone marrow and circulating lymphocytes, which may help support the function of the immune system in taking on cancer.
Reduced risk of developing a future second tumor or cancer, which is most relevant in younger patients, those with a good prognosis and a long life expectancy, and those patients who may have genetic conditions putting them at higher risk for developing other cancers.
SpaceOAR® Hydrogel: Reducing Radiation Exposure
The prostate and rectum are located very close to each other and are separated only by a small space. When undergoing proton therapy for prostate cancer, your doctor will determine if you are eligible for placement of a special hydrogel between the prostate and rectum (SpaceOAR®). The SpaceOAR hydrogel creates additional space between the prostate and the rectum to further reduce radiation exposure to the rectum, thereby minimizing unwanted side effects and potential injury to the rectum during treatment. More than 50,000 patients worldwide have been successfully treated with SpaceOAR Hydrogel.
The placement of the hydrogel is a minimally invasive procedure done within our center and the hydrogel remains inside the body throughout treatment. The material that the SpaceOAR Hydrogel is made from has been used in other implants such as surgical sealants used in the eye, brain and spine. The biodegradable material naturally dissolves after a few months and is cleared in your urine.
What to Expect With Proton Therapy
The first step in your care is a consultation. During consultation, we review your medical history, perform a physical exam, decide if any additional tests are needed, discuss all radiation options that may be appropriate for your treatment plan, make recommendations, and answer questions.
Patients with prostate cancer typically undergo a minor procedure to place three small markers in the prostate, called fiducial markers. These markers allow the treatment team to accurately align the treatment each day to the location of the prostate. Your doctor will also determine if you are also eligible for placement of a special hydrogel between the prostate and rectum (Space OAR®), which creates additional space between the prostate and the rectum to further reduce radiation exposure to the rectum and dissolves after a few months.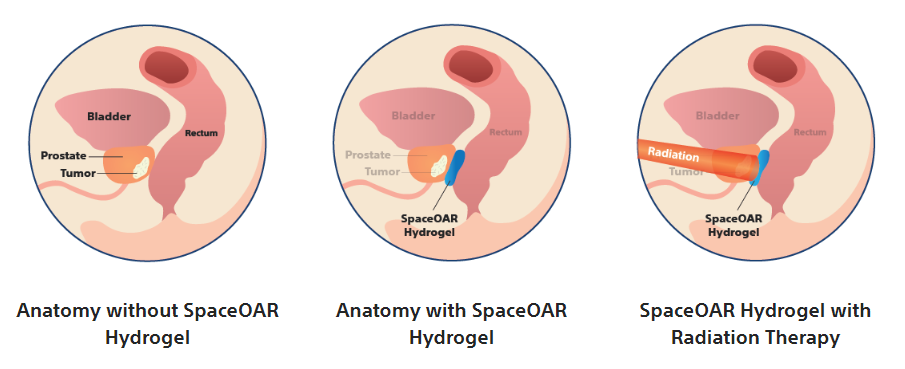 After placement of the markers (and the hydrogel if applicable), most patients return another day for a "simulation" or planning session. During this visit our radiation therapists will help position you the way you will be treated each day. A CT scan will be done to create a picture of you in the treatment position to design your radiation plan. Some patients also undergo an MRI during this visit to help identify the target for treatment. It normally takes 10 days for the team to design the proton treatment plan and perform the quality assurance checks before treatment begins.
Depending on the stage and other factors, proton therapy for prostate cancer may be delivered over two weeks, six weeks, or eight weeks of therapy. Typically, radiation is given once daily during the weekdays, Monday through Friday. For those receiving five treatments or fewer, proton therapy may be delivered every other day. While some situations are treated with proton therapy alone, depending on the stage, Gleason score, PSA level and other factors, proton therapy may be combined with androgen deprivation or prostate brachytherapy. Proton therapy may also be used in patients who have had surgery or other cancer treatments as part of a comprehensive plan of care.
Like other types of radiation, proton therapy treatments are invisible and painless. Most prostate treatments average 20-30 minutes each day in the treatment room.
Patients are seen by the radiation oncology physician team weekly during treatment to monitor progress, answer questions, address concerns, and manage any side effects from treatment. Your radiation oncologist will discuss a plan to assess response to treatment and for long-term follow-up after therapy.
Studies on Proton Therapy in Prostate Cancer
Our team has identified these studies as examples of the clinical benefits of proton therapy in prostate cancer.
Stephen, a 36-year old father from Columbus, Georgia, is one of the almost 2000 patients who have been treated at the Emory Proton Therapy Center since it opened in December 2018. He completed six weeks of proton therapy to treat a brain tumor.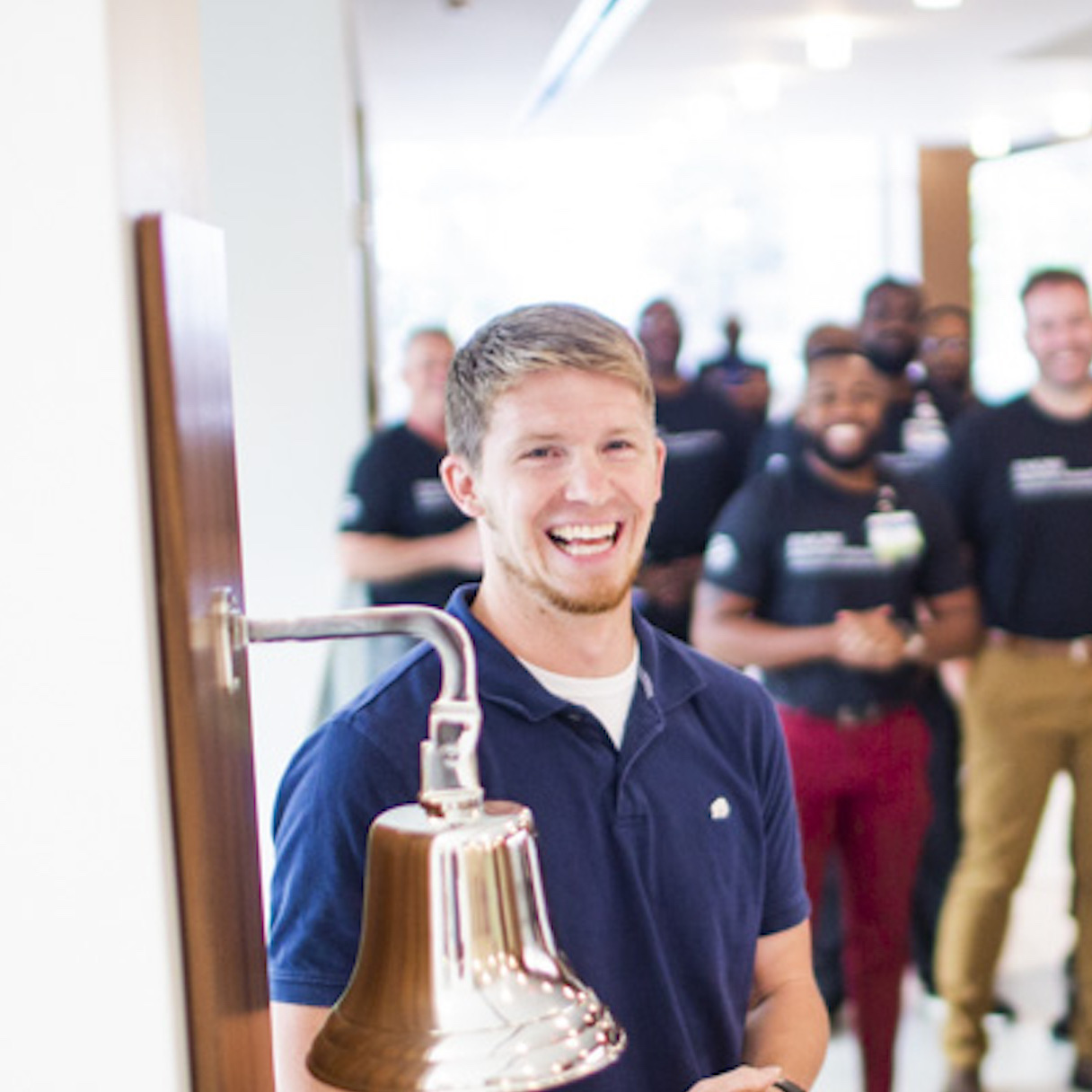 Dusty was diagnosed with prostate cancer, an uncontrolled growth of cells in the prostate gland. Upon further consultation and research, he was treated with proton therapy and is excited to see an advanced form of radiation therapy is available at the Emory Proton Therapy Center.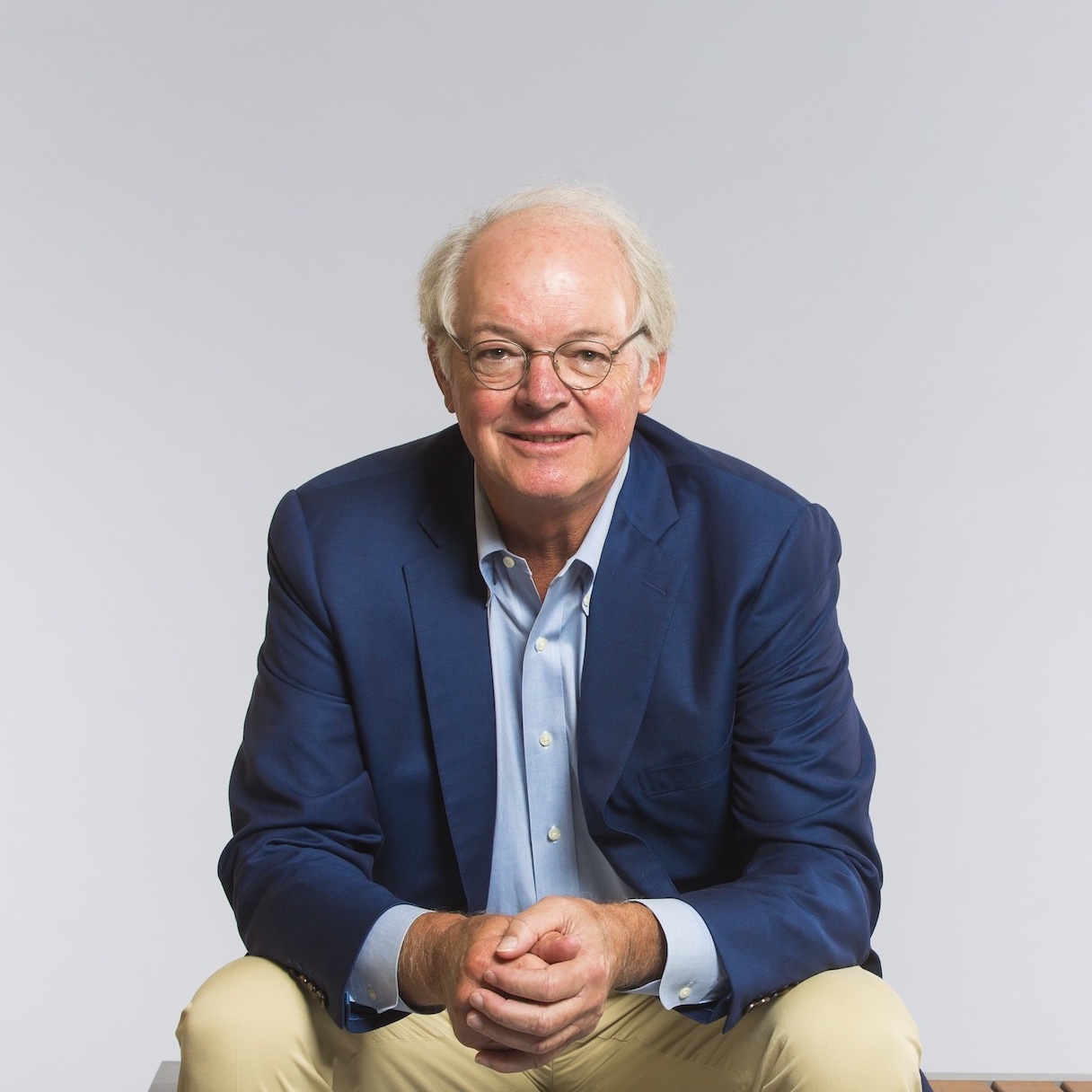 Proton therapy gave Zack his best shot at treating a spinal tumor that had come back. Zack was one of the first patients treated at the Emory Proton Therapy Center after it opened in 2018. The treatments, every weekday for six weeks, took less than one hour of his day and gave Zack the greatest odds of a long life with his wife and children.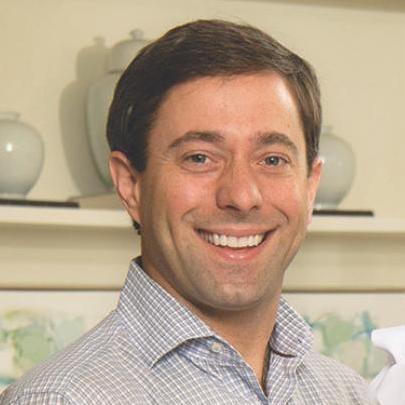 Jill was diagnosed with salivary gland cancer and referred to Winship Cancer Institute of Emory University. She needed surgery, chemotherapy, and radiation therapy. A team of Winship experts worked together to coordinate her care, including proton therapy at the Emory Proton Therapy Center. Jill credits her care team for having the expertise and the necessary tools to give her the best cancer care possible.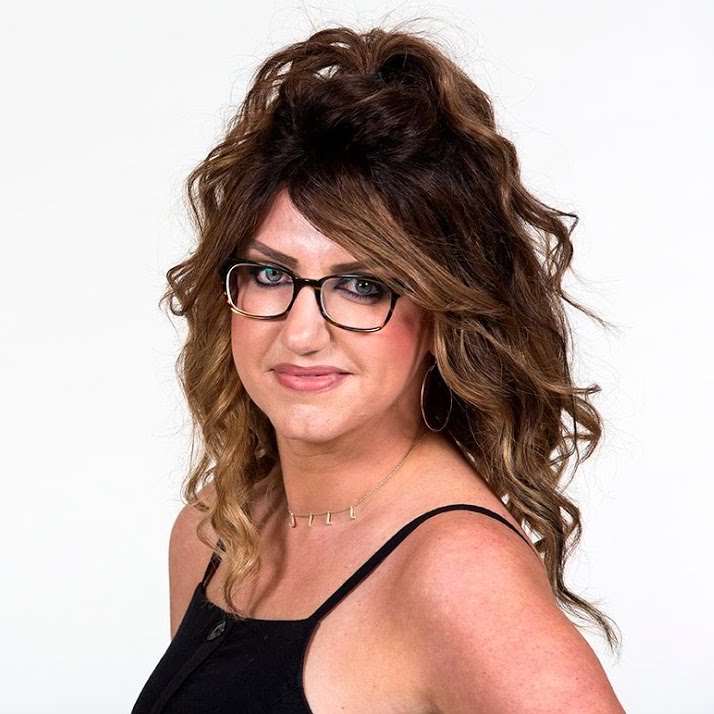 Tony was diagnosed with prostate cancer in 2019 and sought care from experts at Emory Proton Therapy Center. He's confident that the advanced radiation therapy gave him the best cancer treatment possible and says the comfort and care he got from Winship doctors and staff were unmatched. "There were many great solutions here in Atlanta, but the best to me was Emory Proton Therapy Center," says Tony.